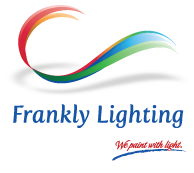 Lighting Design
We provide Lighting Design from simple concepts to complete final designs that include full specifications of luminaires including cut sheets and luminaire schedules. Custom Luminaire Design can be included if requested.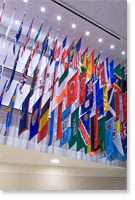 Plans can be fully drafted AutoCAD Lighting Design Plans or mark-ups for your Electrical Engineer, with or without complete building lighting control systems or basic controls design meeting energy codes.
Landscape Lighting Design and Site Lighting Development plans are a service, as well as associated Lighting Calculations and any 3D modeling or rendering necessary for the jurisdiction or client to visualize the end product.
Construction Administration services include Site Visits, Aiming of Luminaires, Value Engineering, Shop Drawing review, Vendor Evaluation and Pricing Assistance.
Lighting Ordinance Consultation services are available.

Please Note: We are NOT a supplier, distributor, contractor or vendor, nor do we supply or order product.
LEED Accredited Professional
Our LEED / Green Building Design Services include covering the LEED required point system such as Daylight and Views, Light Pollution Reduction, Systems and Controls, Optimizing Performance, etc. and recovering any additional credits available through Innovation and Design. Clients not desiring LEED designations get the same attention to detail and a lot of "innovation" in design to save energy.
Electrical Engineering
We can provide Full Electrical Engineering Services upon request
MEP
We join with qualified Mechanical and Plumbing firms to provide a seamless MEP single point of contact team that is WBE/SBE/DBE certified.